Campbellsville/Taylor County
Campbellsville/Taylor County is the ideal place for simple, peaceful living while also putting you at the heart of the country. Taylor County is within a day's drive of many major metropolitan areas, including Atlanta, Chicago, St. Louis, and Cincinnati. And you are only hours away from Louisville, Lexington, and Nashville.
The gently rolling hills of central Kentucky are a sanctuary for nature's diversity. Woodlands, rivers, lakes, lush valleys, and spectacular ancient caves are all part of the landscape. Green River Lake in Taylor County is a recreational paradise. This 8,2000-acre picture-perfect lake has sandy beaches and is surrounded by a 20 mile multi-purpose trail. Camping, cottage rentals, and houseboat rentals are also provided. Avid anglers and beginning fishermen alike enjoy the challenge of fishing for white, largemouth, smallmouth, Kentucky bass, bluegill, crappie, and muskie.
Campbellsville/Taylor County is an affordable place to live. Three bedroom homes start well below $100,000. Home sites overlooking Green River Lake start at $14,000. Campbellsville also currently has two patio home developments under construction. Property taxes are as low as you will find anywhere in the country. The overall cost of living is well below the national average and is also below the cost of living in the surrounding cities of the region.
Taylor County was founded in 1848 and covers 270 sq. miles. Filled with historic sites, like Civil War battlegrounds, there are approximately 30 sites in Taylor County that are listed on the National Historic Register.
While agriculture remains important in the region, Campbellsville also attracts businesses. Amazon.com recently selected Campbellsville for a major distribution operation. Taylor County's central location is attractive to businesses as well as retirees.
For decades, craftsmen have bene producing fine cherry and oak furniture in Taylor County. The crafting of antique reproductions, custom-made pieces, and other fine furnishings are a tradition here. Several companies make and sell handmade cherry furniture, so you can see how the furniture is made.
The people of Taylor County take pride in their schools, medical community, civic organizations, and churches. Newcomers are always welcome, and you'll feel at home in Campbellsville/Taylor County.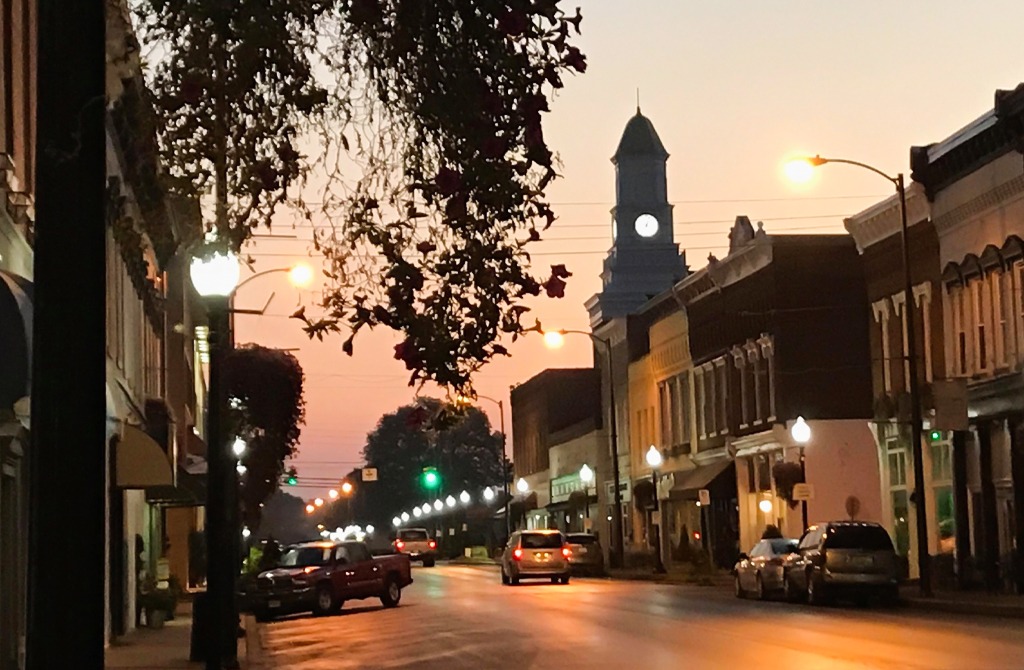 Main Street | Campbellsville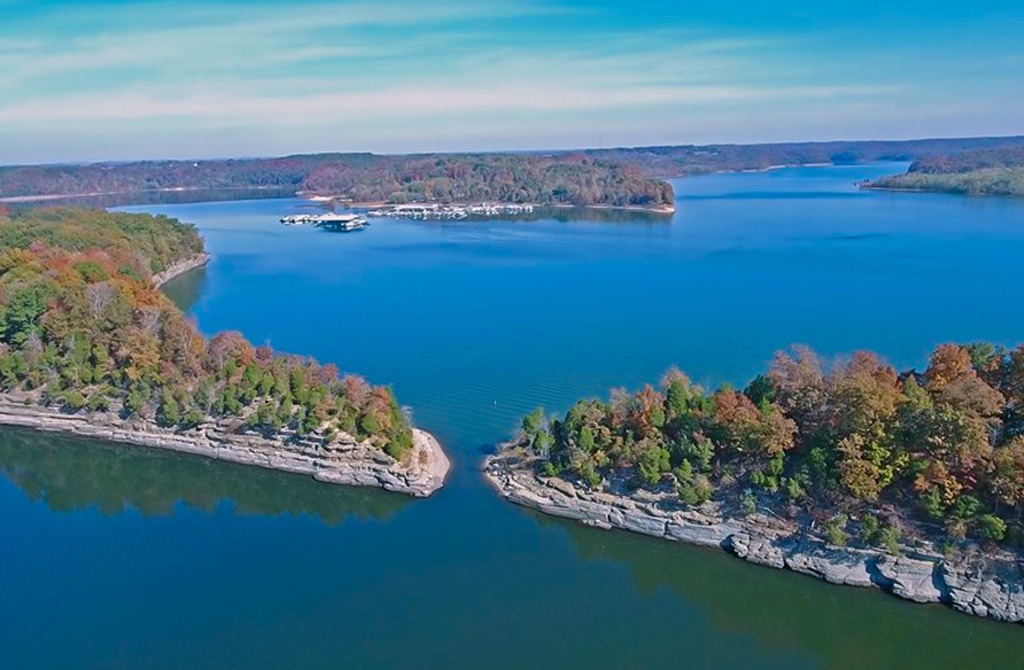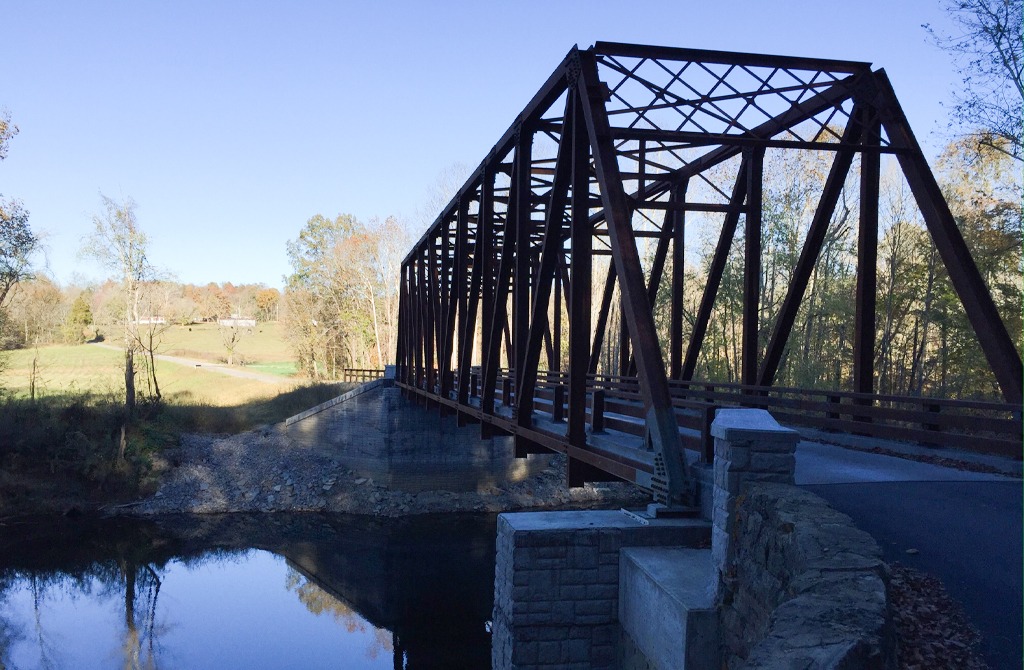 Tebbs Bend Civil War Historical Trail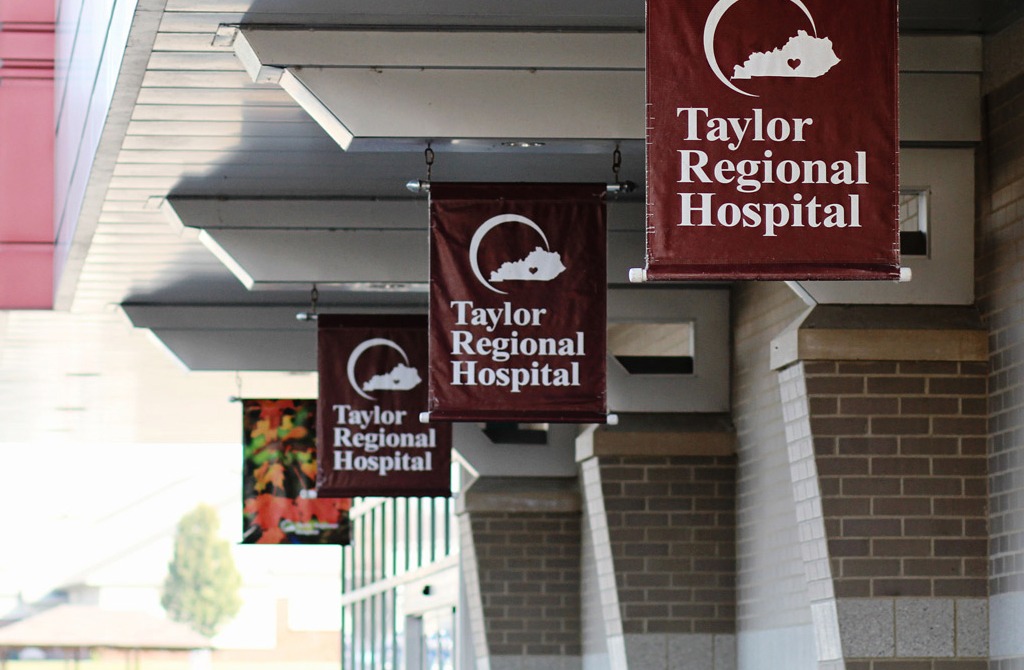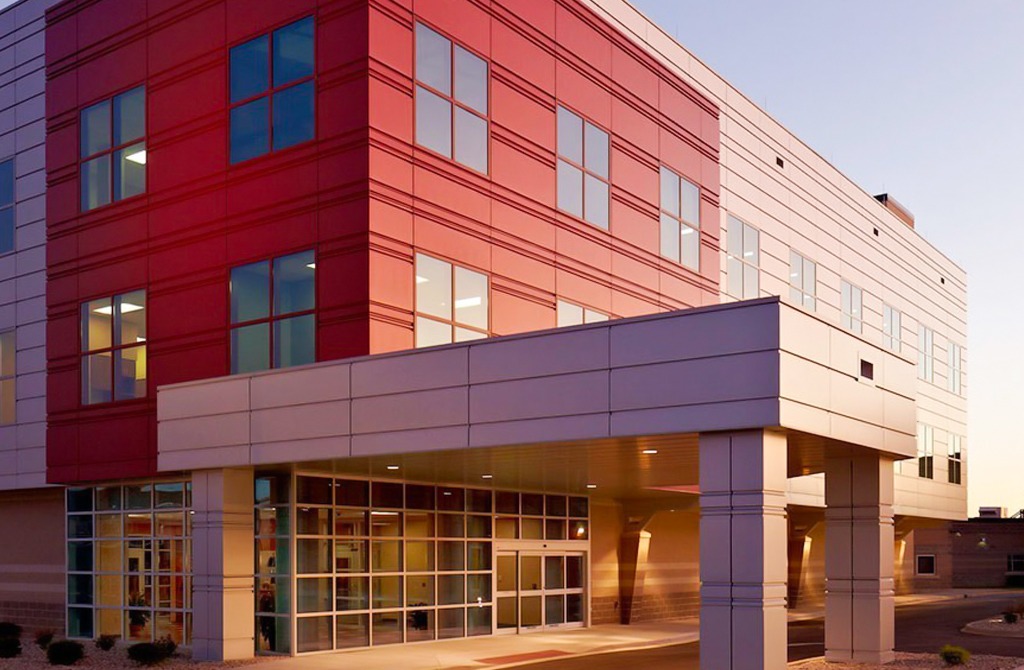 Campbellsville/Taylor County is home to an outstanding hospital, kidney dialysis center, four clinics, and an excellent selection of medical specialists.
Taylor County Hospital's 24-hour emergency room is one of only two Level III Trauma Centers within the state, and is also home to a state-of-the-art Cardiac Cath Lab. It's Cancer Program is accredited by the commission of Cancer and has recently renovated its operating rooms. Future plans at TCH include the construction of a comprehensive radiation oncology and medical oncology cancer treatment center.
Home health services include speech therapy, occupational therapy, and Medicaid waiver services.
While maintaining that small, home-town feel, there is still plenty to keep you entertained and active within Campbellsville/Taylor County!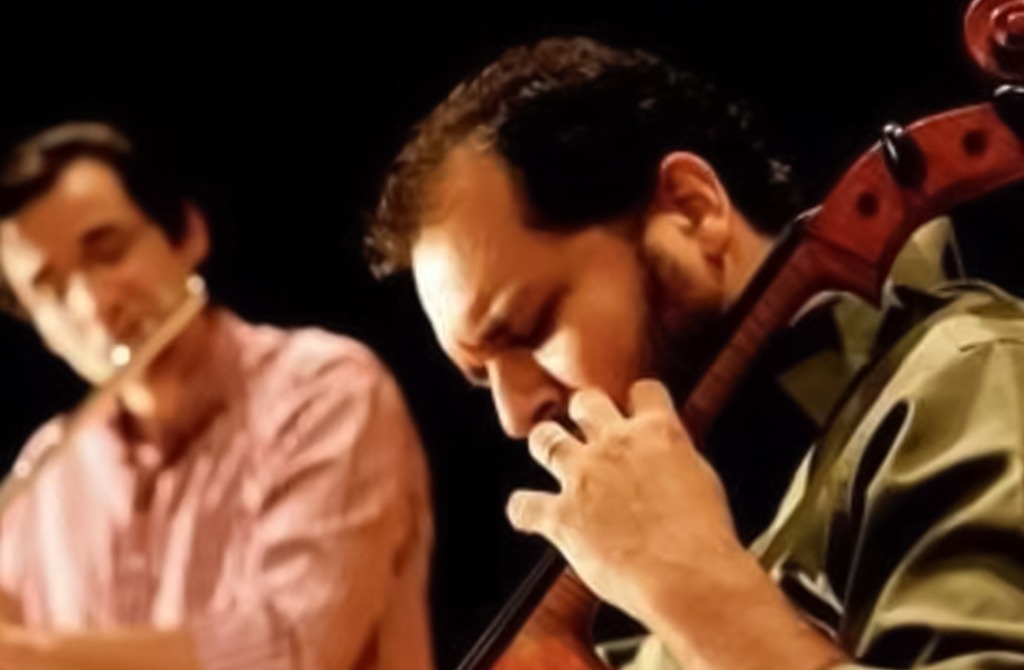 Central Kentucky Art Series
The Central Kentucky Art Series is the community arts council for the greater Campbellsville area. CKAS is dedicated to bringing a wide variety of arts programming to the local community, funded by the Kentucky Arts Council, corporate donations, individual donations, door tickets and season memberships.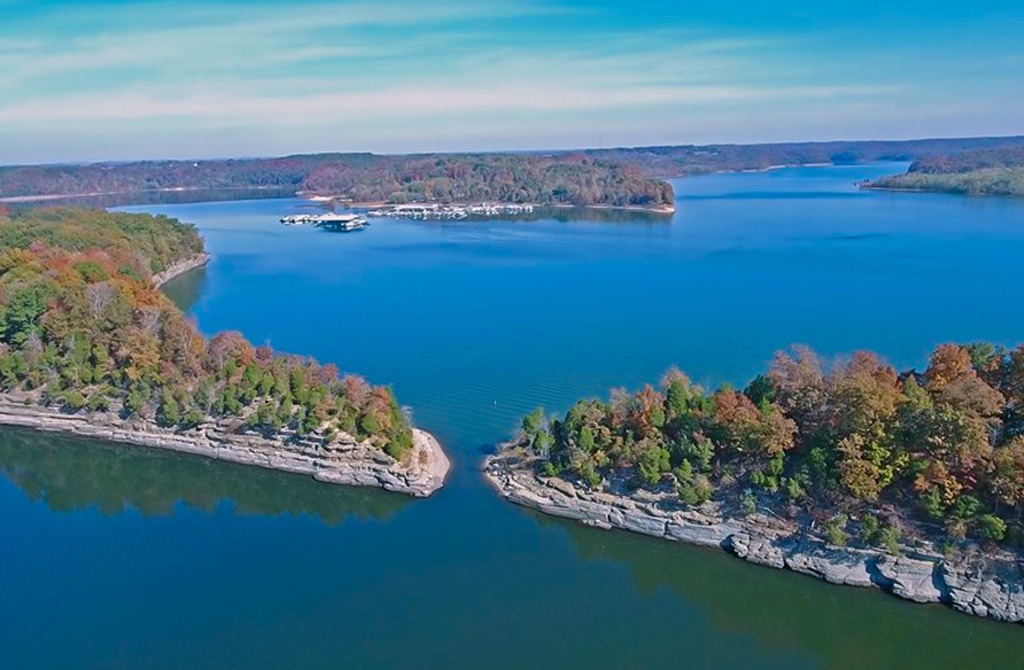 Green River Lake
Arts & Crafts Festival
This annual event is held on the third Saturday in July. The Arts & Crafts Festival features booths with craft items for sale, but features much more: music, clogging, food, Corvette show, and a variety of activities for children.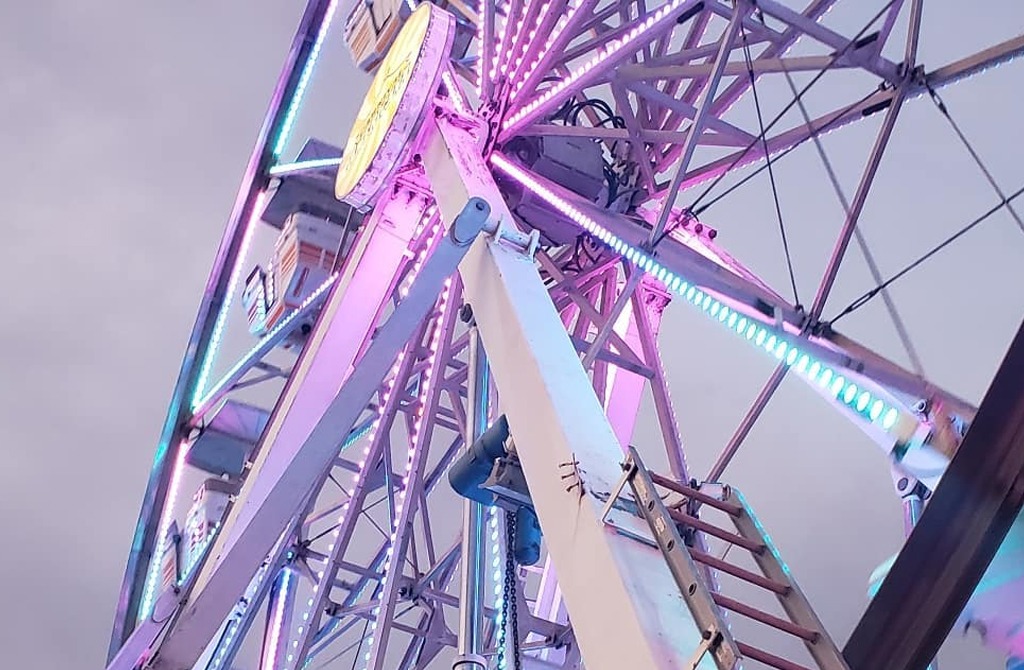 Taylor County Fair
Recognized as the "Best County Fair in Kentucky" by the Kentucky State Fair, this week-long festival celebrates the area's agricultural heritage. The fair includes agricultural events, contests, and races, a carnival, truck pull, pageants, music, demolition derby, and more.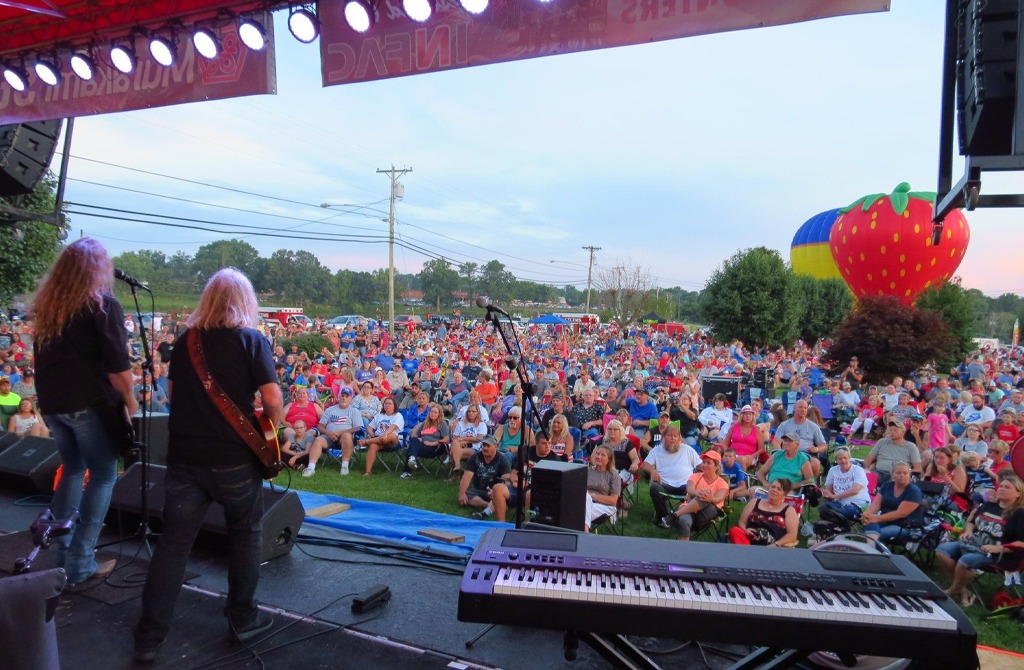 4th of July Celebration
Each year, over 40,000 visitors gather in Campbellsville for an annual celebration honoring the spirit of freedom. Attractions which have made the event one of the largest celebrations in the state include country music concerts, parades, and (of course) fireworks.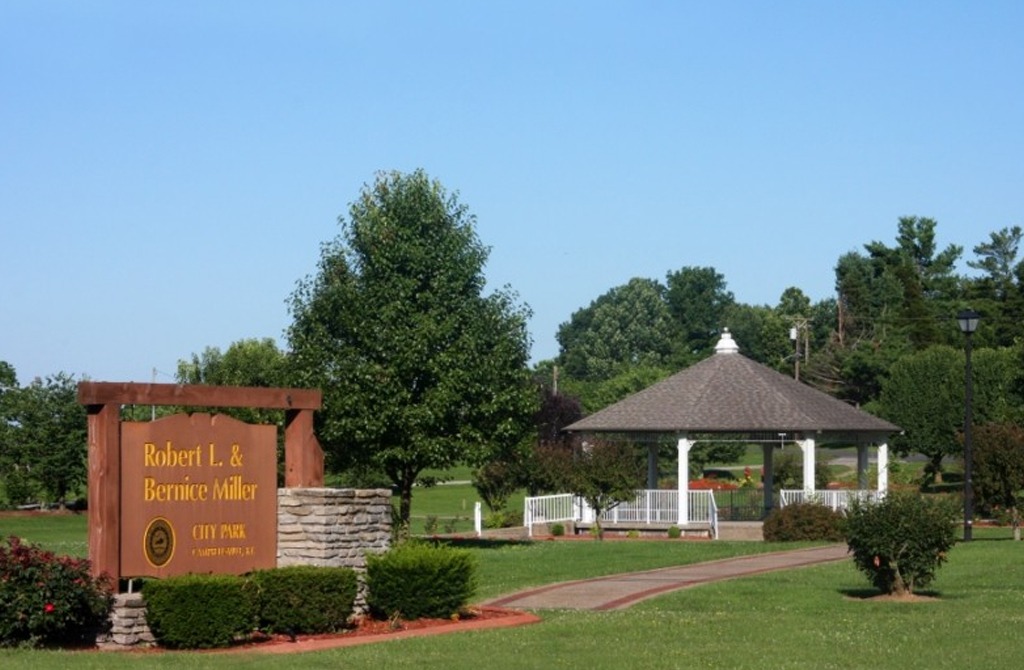 Miller Park
This 65-acre park features an Olympic-size swimming pool, tennis courts, walking trail, and beautiful flower gardens.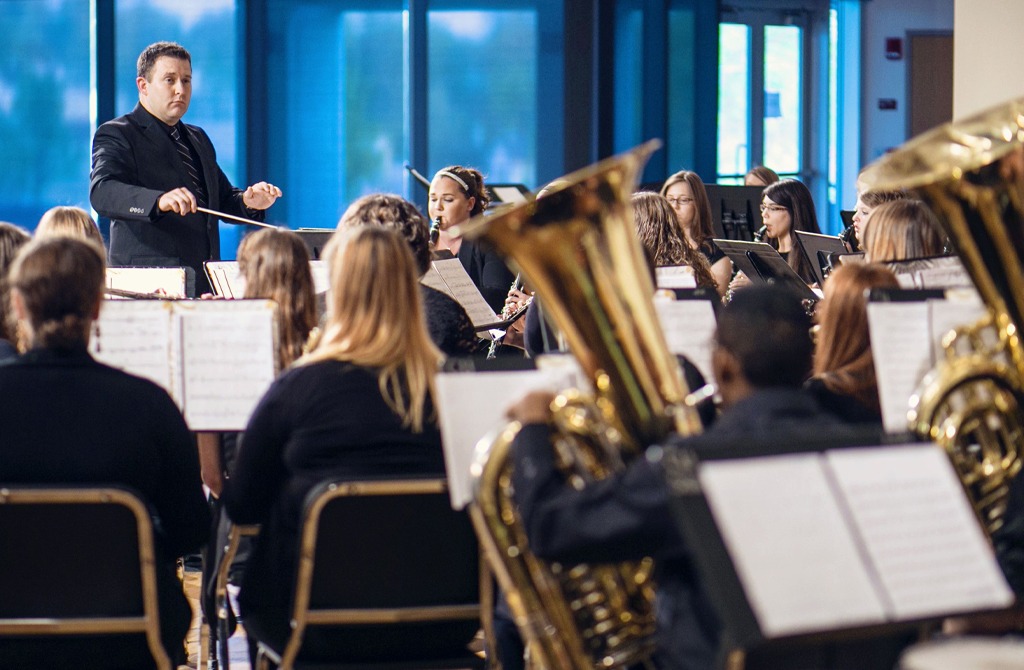 Campbellsville University
Theatre & School of Music
Our local university is a generous contributor to the arts. The Campbellsville University Theatre presents a wide variety of plays throughout the year, with the school of music offering numerous programs located at the Gosser Fine Arts Center.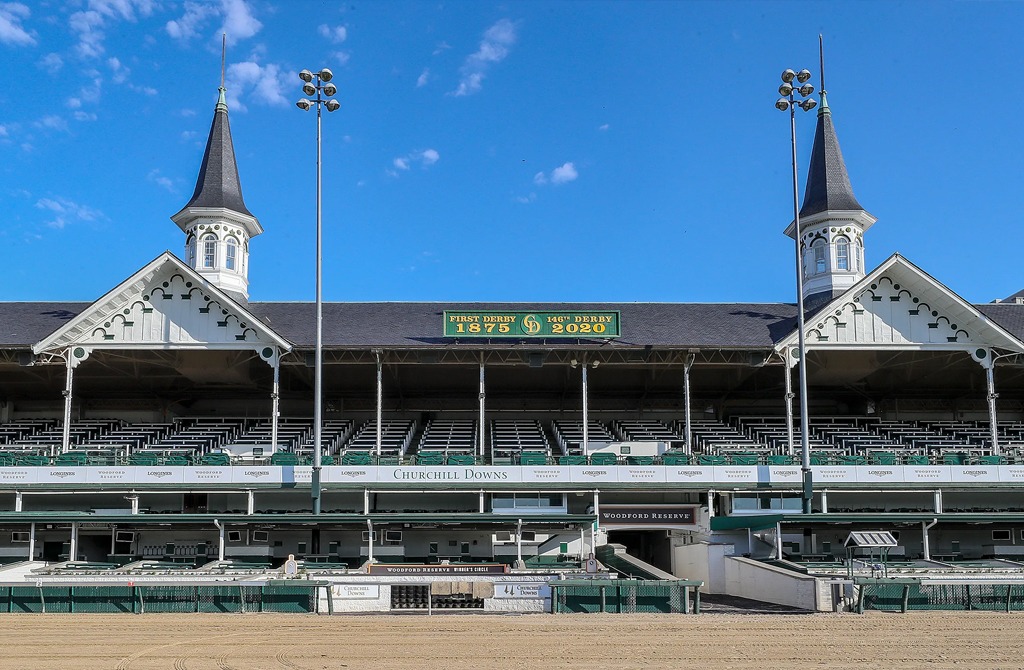 Churchill Downs
Located just 80 miles from Campbellsville in Louisville, Kentucky, Churchill Downs is home to the world famous Kentucky Derby - held the first Saturday in May each year and offering thoroughbred racing year-round.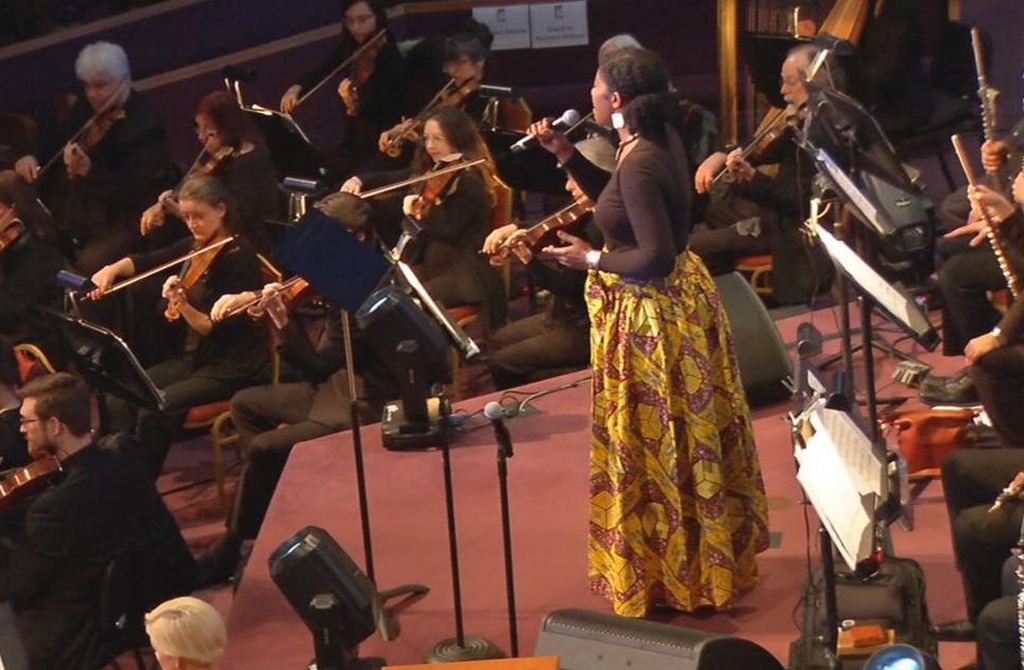 Louisville Symphony
No matter your musical preference, a season with the Louisville Symphony Orchestra is sure to touch you. Experience the thrill of world-class master musicians, Louisville Pops, and Roarchestra - where visiting musicians play music under the stars at the Louisville Zoo.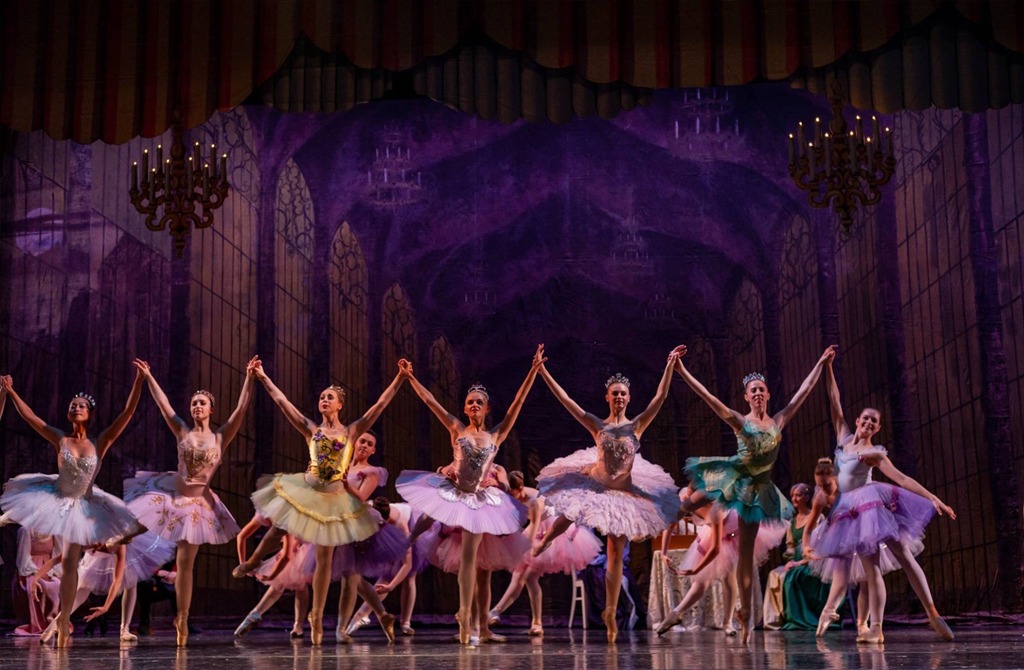 Lexington Ballet/Ballet Theatre
Full seasons of dance offered only 80 miles from Campbellsville. Touring groups present Broadway dramas and musicals at the beautifully restored Lexington Opera House.