Over 300+ Members & Growing!
Campbellsville/Taylor County Chamber of Commerce
Welcome to the home of Taylor County's local Chamber of Commerce, where our members seek to better the community through quality economical development.
205 N. Columbia Avenue | Campbellsville, KY 42718
Campbellsville/Taylor County Chamber of Commerce
Strengthening our economy while supporting the people of Campbellsville/Taylor County
Upcoming Events
Serving you since 1949
Campbellsville/Taylor County Chamber of Commerce
The Campbellsville/Taylor County Chamber of Commerce has been serving our local community since 1949.
Our members are actively involved in numerous aspects of our community, and we invite you to browse our membership directory to see how our local business can meet your needs! Learn more…
The perfect place to call home
Retiring Soon?
Campbellsville/ Taylor County is the ideal place for simple, peaceful living while also putting you at the heart of the country.
From our many historical and natural features to our dedicated community of educators, craftsmen, civic organizations, and medial providers – you'll find plenty of reasons to call Taylor County "home"!
10,498 City Population
22,297 County Population
30+ Historical Locations

Learn More

Membership
Benefits
Take advantage of our
Membership Benefits
Business
Referrals
Our Chamber is quick to refer investors and makes over 4,000 annual referrals.
Low-Cost
Advertising
From our Chamber email newsletter to directory listing – there are plenty of opportunities to advertise with us!
Sponsorship
Opportunities
Publicize your business by supporting a variety of Chamber events.
Ribbon Cuttings & Grand Openings
Our Chamber proudly conducts special events exclusively for our investors.
Chamber
Resources
From startup and expansion aid to home ownership counseling, we have the tools to support you!
Networking
Opportunities
Meet and work with other investors who are leading the way in our community's commerce development!
2022 Chamber Sponsors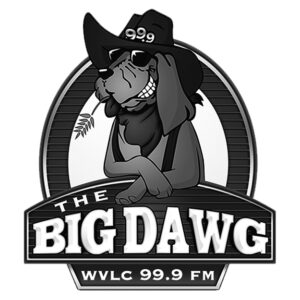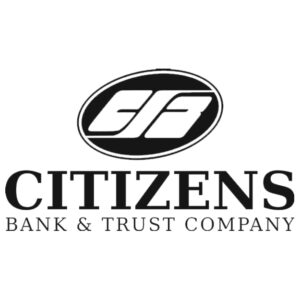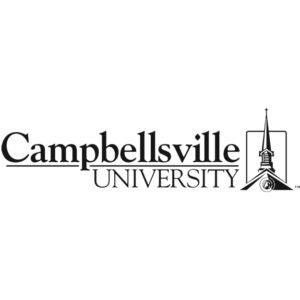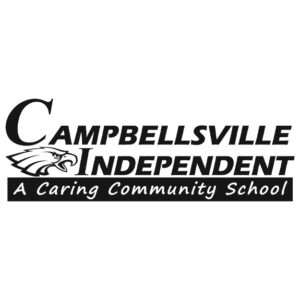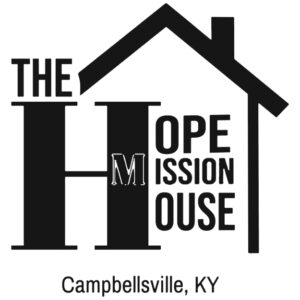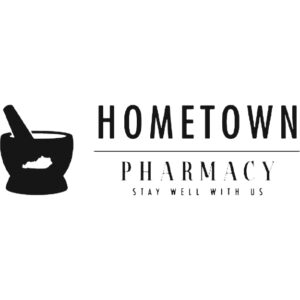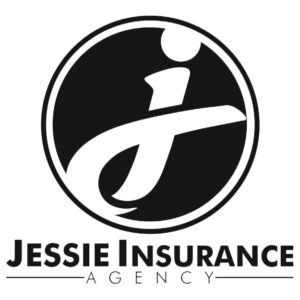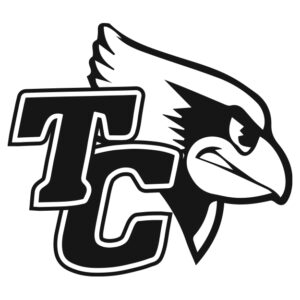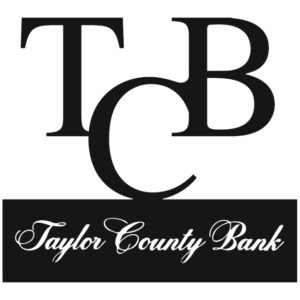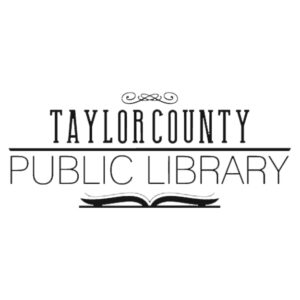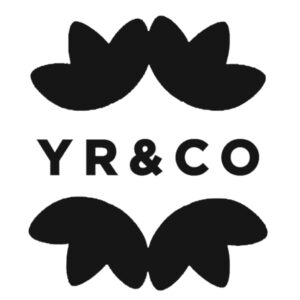 Interested in becoming a sponsor? Contact us!
Join Our Email Newsletter!
Enter your email address below and be including in our newsletter mailings for the latest from the Campbellsville/Taylor County Chamber of Commerce!
Latest News
Latest News