Campbellsville/Taylor County Chamber of Commerce
Welcome to the home of Taylor County's local Chamber of Commerce, where our members seek to better the community through quality economical development.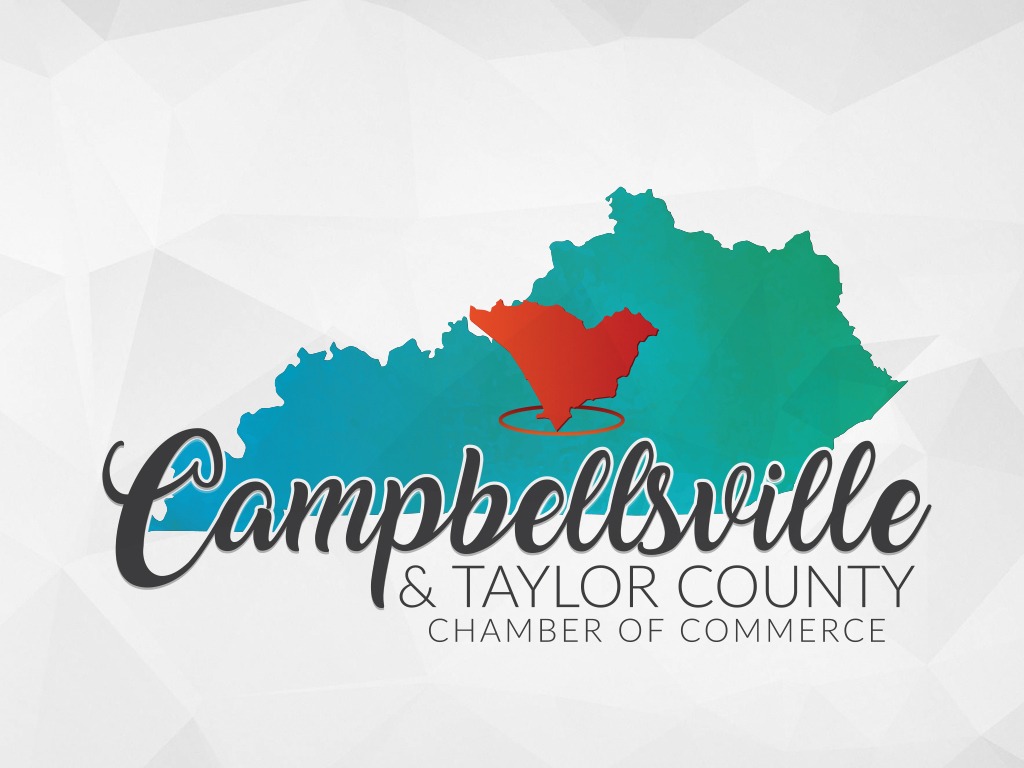 Campbellsville/Taylor County Chamber of Commerce
Strengthening our economy while supporting the people of Campbellsville/Taylor County
Campbellsville/Taylor County Chamber of Commerce
The Campbellsville/Taylor County Chamber of Commerce has been serving our local community since 1949.
Our members are actively involved in numerous aspects of our community, and we invite you to browse our membership directory to see how our local business can meet your needs! Learn more…
The perfect place to call home
Campbellsville/ Taylor County is the ideal place for simple, peaceful living while also putting you at the heart of the country.
From our many historical and natural features to our dedicated community of educators, craftsmen, civic organizations, and medial providers – you'll find plenty of reasons to call Taylor County "home"!
Join Our Email Newsletter!
Enter your email address below and be including in our newsletter mailings for the latest from the Campbellsville/Taylor County Chamber of Commerce!
The Campbellsville Taylor County Chamber of Commerce is actively recruiting for a full time Executive Assistant.  The job description is posted below and will remain posted for a period of 7 days, ending on February 8, 2023.  
Interested applicants please email your resume to:  ctcchamberapply@gmail.com
Campbellsville-Taylor County Chamber of Commerce
JOB DESCRIPTION
JOB TITLE:    Executive Assistant
REPORTS TO:   Executive Director, Chamber of Commerce
OVERVIEW:  The ideal candidate for this position is organized, detail-oriented and able to multitask effectively.  Strong written and verbal communication skills are a must, as well as proficiency in Microsoft Office and experience with website management and social media.
The incumbent is responsible for providing administrative support to the chamber's executive director. 
The duties of these position include, but are not limited to:
Answering and directing phone calls and emails in a professional manner.
Scheduling and coordinating meetings, events, and travel arrangements.  
Preparing and editing correspondence, reports, and presentations.
Maintaining the chamber's database and mailing lists.
Assisting with the preparation of budgets and financial reports. 
Providing support for chamber committees and boards.  
Managing the chamber's website and social media accounts.
Handling member inquiries and concerns.
Performing general office management tasks, such as ordering supplies and equipment.
Providing administrative support for special projects as needed.
Assists with chamber luncheons and ribbon cuttings as needed
Assists with Fourth of July activities as needed.
JOB QUALIFICATIONS
High school diploma or GED is required
Bachelor's degree is preferred
Minimum of 3 years of experience is required