Your membership with the Campbellsville/Taylor County Chamber of Commerce provides you with a variety of benefits to help you engage the community around you!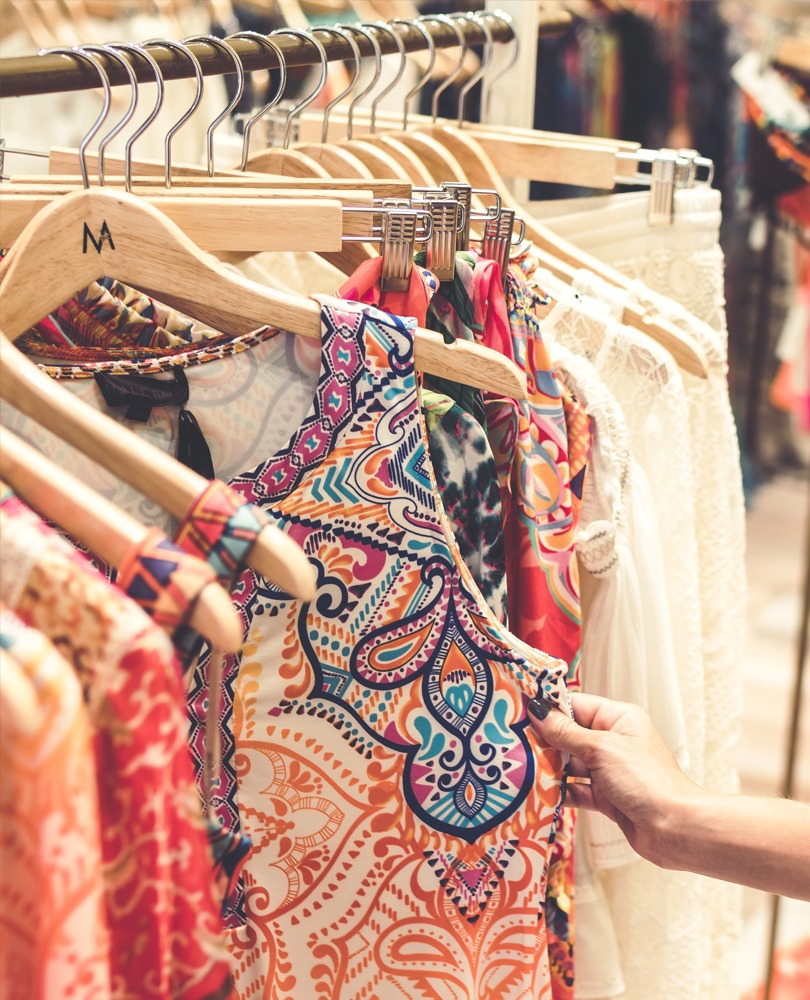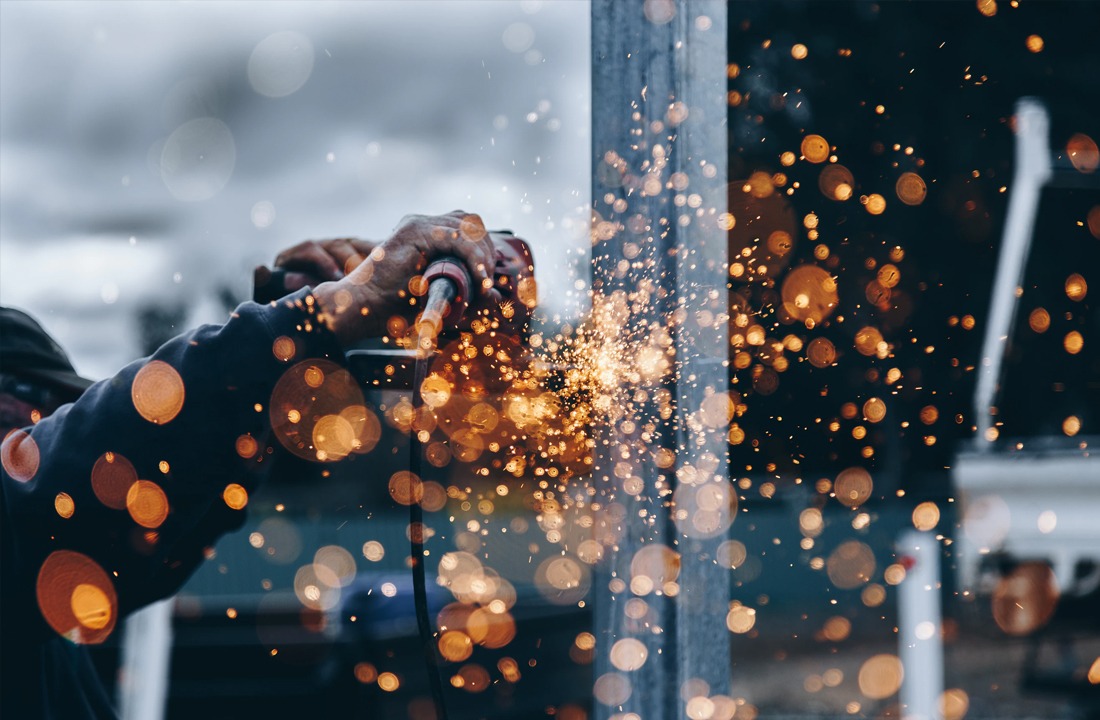 The Talent Alignment Survey was administered to HR professionals and other business leaders in order to provide insightful information concerning commerce within the state of Ketucky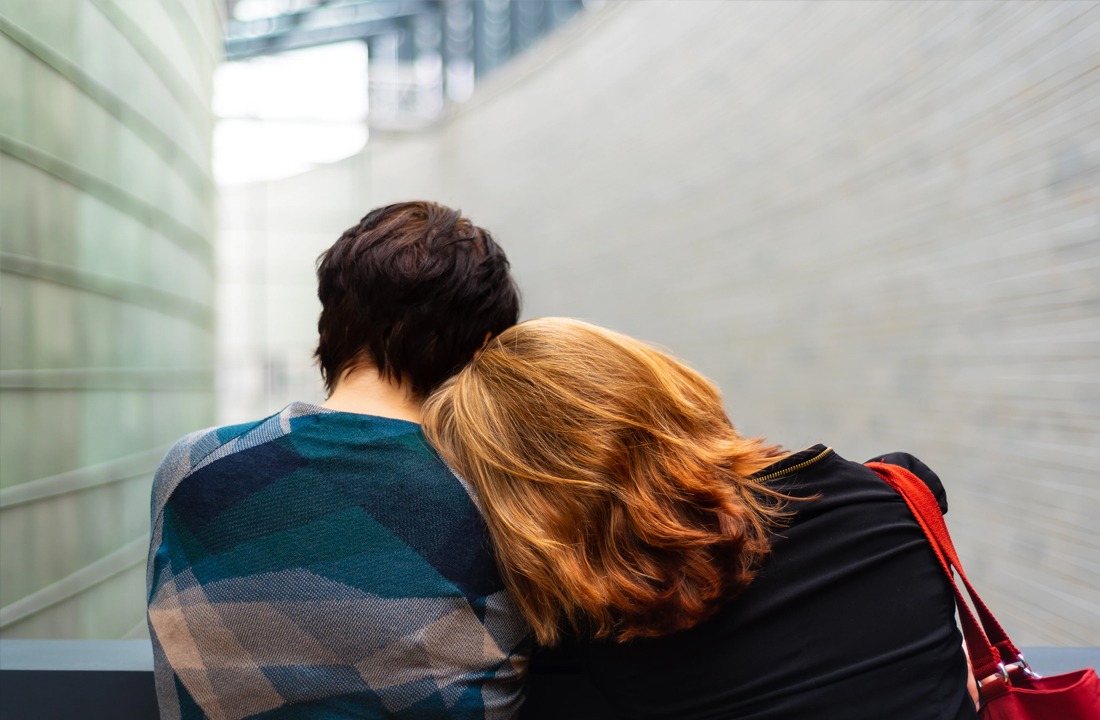 The Recovery Center Outcome Study offers an overview of findings discovered through the work at the Healing Place of Campbellsville for Men.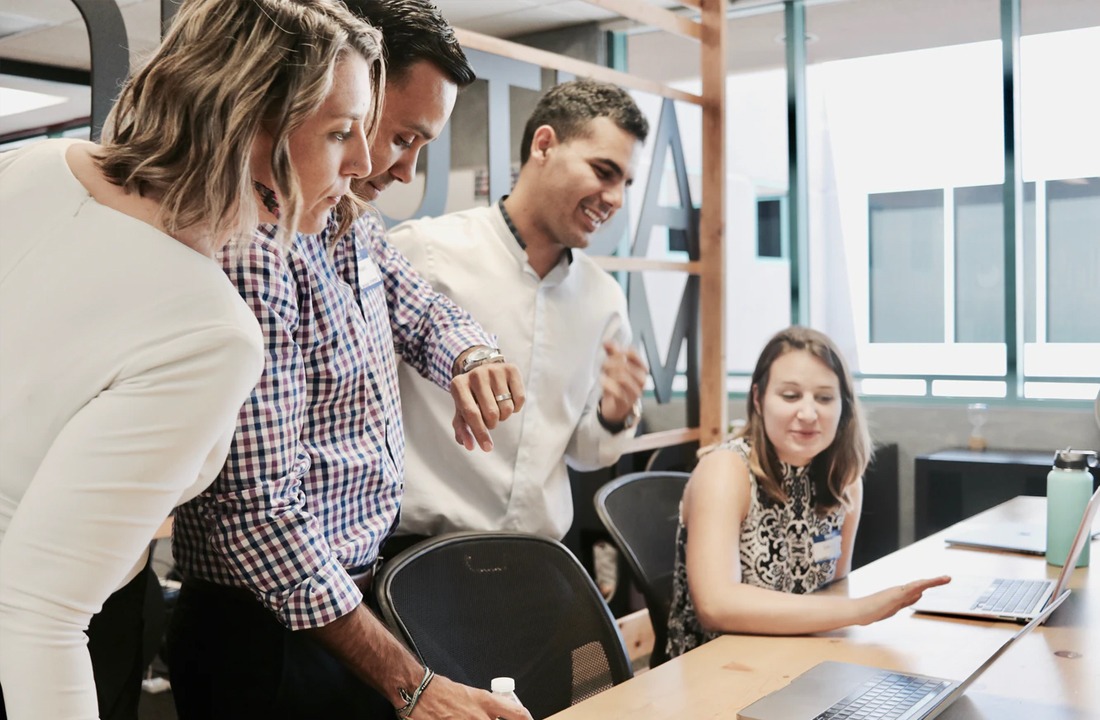 This report details data and insight into Kentucky's need in increasing the workforce in order to align itself with the national average.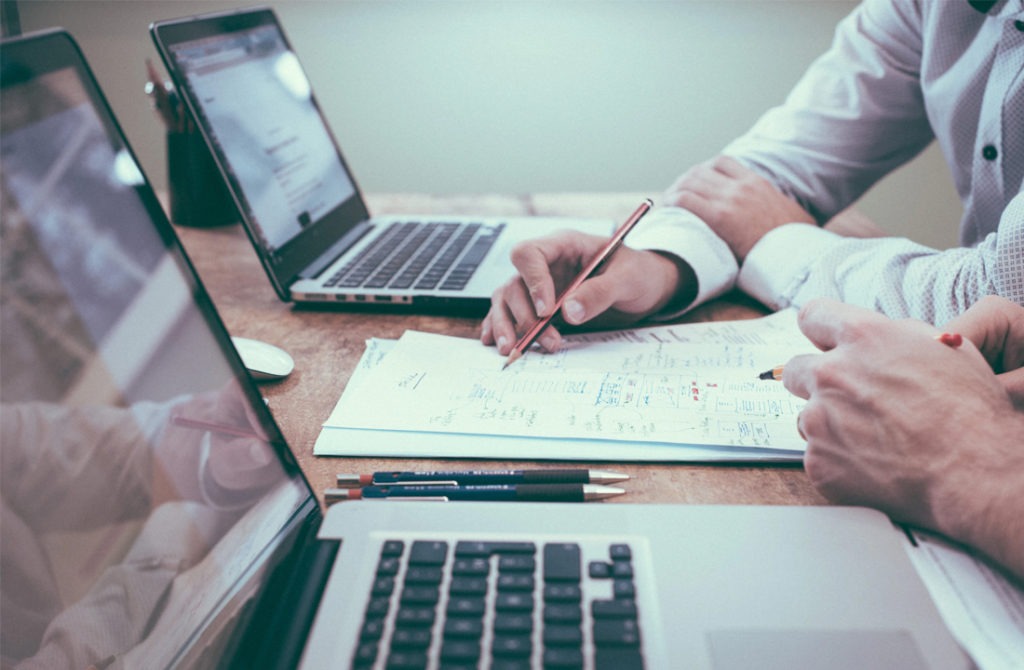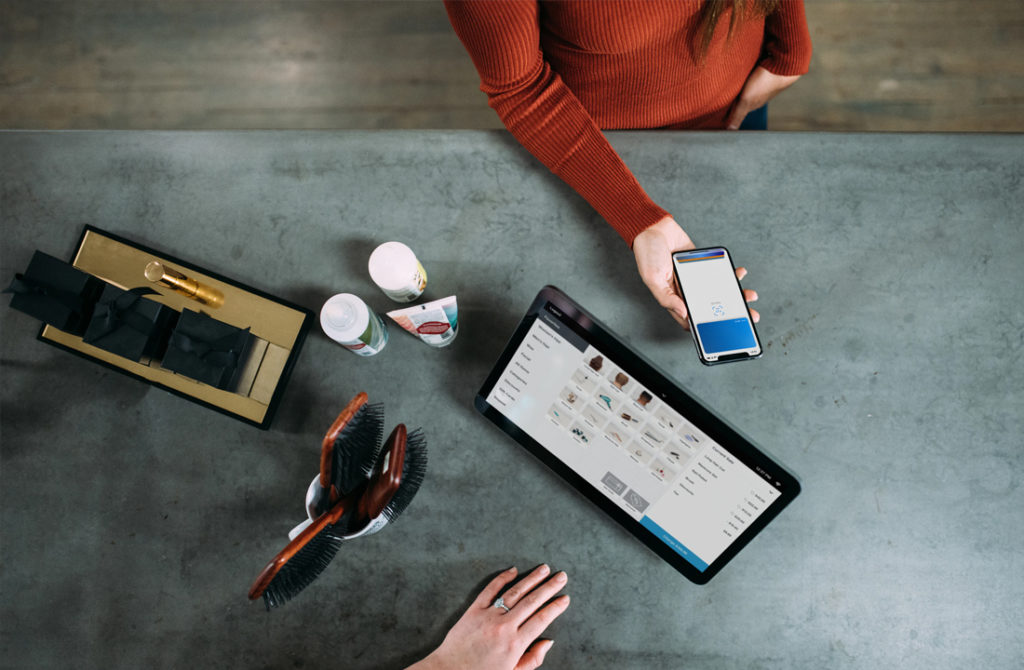 Don't hesitate to contact us and let us know how we can help! Whether you want more information about membership benefits, or want to learn more about doing business in Taylor County, we're here to help you!
Manage Your Annual Dues & Luncheon Payments
Looking to renew your membership online? Use the link below to pay your membership dues for the year. For members joining halfway into the fiscal year (July-June), please use the prorated amounts for your membership level.
Purchase Luncheon Tickets
While you can always purchase your ticket at the door, remove the hassle and enjoy the afternoon by purchasing your luncheon tickets in advance. Simply select your number of attendees and pay via PayPal!
**Coming Soon**